It's the base, the combination of the last technology, strong brand and training that makes everything work. It is the powerful nucleus of our strategy. Read more…
Our process, the way forward, the 3 steps to success:
Capture market share – Convert into clients – Foster clients loyalty. Read more…
Once our heart is ready and the strategy is clear, we need to activate the tools and learn how to use them in order to get the best out of the full process. Read more…

---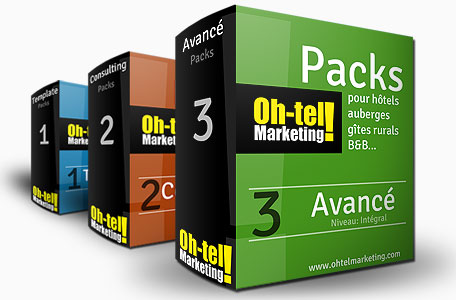 Looking for some applications?
After giving a test to your website you might find out that it is not as professional as you though and now you are trying to figure out which are your options to improve this side of your business.
It doesn't matter if you are a big or a small enterprise, as far as you are looking for a complete and professional solution, we will give you the best option for your business.
Take a look at our packs and pick your favorite!