Get your website tested for FREE now
Would you like to know if your website is ready and optimized for commercial purpose?
This is your chance. Our industry experts will test your website and send you a report with the analysis results in 48 h.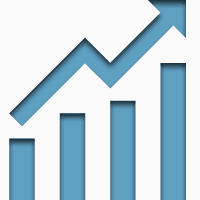 Page speed
Conversion rate
Mobile – desktop – tablet usability
Identify critical issues
Friendly navigation
Architecture of the Information
Functional accessibility
Broken links
How to improve suggestions
Connect with us and make a difference.
To avoid phishing and privacy issues we will register you IP address and the report will be sent to the e-mail address provided in the form and to the contact e-mail address shown on the website of the enterprise.