A new face for Festival du Sahel.
Festival du Sahel is becoming one of the most important music events from West Africa and a big variety of people come every year to enjoy the different musics from this side of the world.
For the 5th edition, we were asked to develop the website and here is the outcome.
We wanted to show the festival in a modern and fresh way, the main goal was to communicate but also to attract more people from everywhere. Here are the main changes from the previous websites
Firstly, in order to attract people, we gave a lot of importance to the pictures, as we always do. It is doubtless the most interest-catching strategy and so we wanted it to be.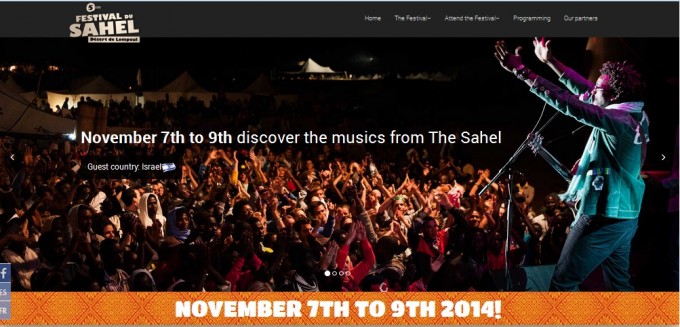 The pictures were taken by Romain Laurendeau during the 4th edition of the festival.
Secondly, aiming to facilitate the access, we created a website that can be correctly seen on every device (computer, tablets and Smartphones), with an adaptable screen and menu for each device.
We worked on the IA (Information architecture), to organise the contents in an easier way, so visitors can rapidly find the information they are looking for and don't get lost in a sea of words.
And lastly, we wanted a more interactive page, so we added easy access buttons to purchase tickets, eye-catching icons and easy social media links.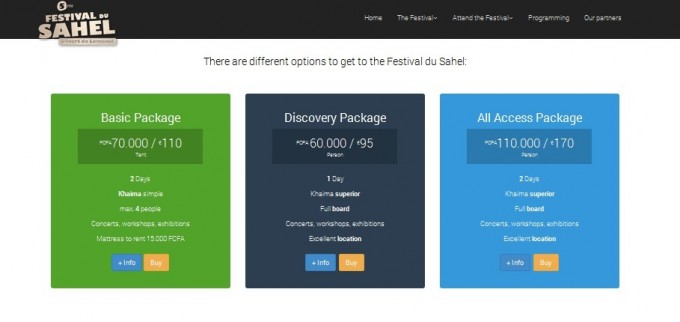 We hope you enjoy the website and specially the show!