Hotel marketing agency.
---
We do the best we can do to meet our clients needs and we work on every single detail, because we believe that the difference is in the small things.
After years of experience on the hospitality and design sectors, one day in the summer of 2010 the idea came into our minds. Talking about the tourism world and sharing some sangría, we realized we had the perfect combination to satisfy many hotels and tourists: on one hand we had already a big knowledge about promotion, design and branding for hotels, and on the other hand the wide experience working in the hotels, both along with the young spirit and energy to work hard.
We spent a few months developing the idea, creating our brand, and preparing us, and we haven't stopped growing and renewing ourselves since then, improving our services and updating them to the very latest technologies to give the best to our clients, to you. We are enthusiastic team, who love the job and are passionate about it.
You want to know more about our story? Contact us!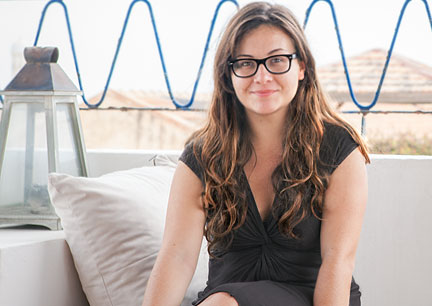 Latest stuff from our blog